WEASEL V NORMANDII/WEASEL IN NORMANDY
04.06.2014
Nové pásy připraveny k testování/New tracks ready for testing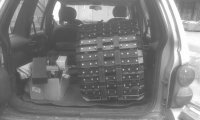 01.04.2013
Like the other exclusive edition (Red-colored Strike), you'll find 2000 available pieces inside the series .After addressing the distinctive options that include the exclusive edition, we should get back round the common traits that of Chronomat Black steel. These 1:1 best replica Breitling Chronomat Blackbird watches are produced with circular created cases that have the substantial diameters of 43.7 mm as well as the thicknesses of 17.2 mm.
Nové články ve výrobě/New Grouser plates in production
12.02.2013
New Grouser plates...
Bands are tested and ready for production/Kabely úspěšně otestovány a připraveny k produkci
13.07.2012
NOVÉ KABELY NA PÁSY/NEW CABLES FOR TRACKS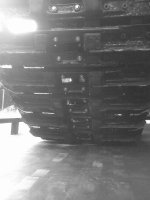 28.07.2011
Těšíme se na setkání!!! We are looking forward to see you!!!
23.02.2010
The
Best Breitling Replica
Blackbird watch includes a Breitling 44 caliber, a self-winding mechanical movement, power reserve up to and including minimum to 42 hours, 1/4 second chronograph, 28 800 each hour, 38 jewels inside a steel and 18k white gold or platinum case, water proofing for approximately 10000 m, gold 100 m, bidirectional ratcheted bezel, screw-locked crown, screwed in back, cambered sapphire that is glare proofed on sides which is 43.70 mm across.
Přidány fotky z akce Vilsec/New pics from Vilsec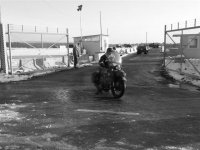 06.01.2009
Vše nejlepší do roku 2009/All the best in 2009
06.01.2009
Nové fotky/New pics
18.10.2008
Spuštění nových stránek/ Starting new web
28.07.2008
Konečně se nám podařilo spustit nový web. Doufáme, že se vám bude líbit. We just released new web. Hope you'll enjoy it...