blancpain replica
iwc pilot replica

WEASEL V NORMANDII/WEASEL IN NORMANDY
04.06.2014
Nové pásy připraveny k testování/New tracks ready for testing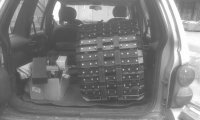 01.04.2013
Máme dobrou zprávu pro všechny majitele Weaselů, podařilo se nám zvládnout výrobu kompletních pásů takřka dle původního "receptu" za použití nových technologií. Takřka stejný vzhled a stejné nebo lepší vlastnosti.

We have a good news for all Weasel owners. New tracks produced as per the original ones, but with use of new technologies are ready. Almost same look and same or better characteristics.

Nové články ve výrobě/New Grouser plates in production
12.02.2013
New Grouser plates...

Bands are tested and ready for production/Kabely úspěšně otestovány a připraveny k produkci
13.07.2012
NOVÉ KABELY NA PÁSY/NEW CABLES FOR TRACKS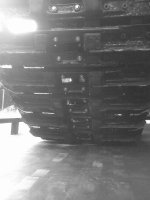 28.07.2011
Ahoj všem, jsem rád, že jsme dokončili....

Hi to all! I'm happy to announce that we have ....
Těšíme se na setkání!!! We are looking forward to see you!!!
23.02.2010
Přidány fotky z akce Vilsec/New pics from Vilsec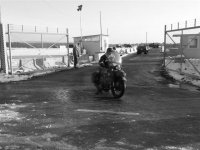 06.01.2009
Vše nejlepší do roku 2009/All the best in 2009
06.01.2009
Nové fotky/New pics
18.10.2008
Spuštění nových stránek/ Starting new web
28.07.2008
Konečně se nám podařilo spustit nový web. Doufáme, že se vám bude líbit. We just released new web. Hope you'll enjoy it...