WEASEL V NORMANDII/WEASEL IN NORMANDY
04.06.2014
Nové pásy připraveny k testování/New tracks ready for testing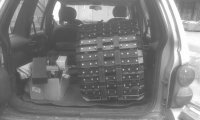 01.04.2013
Nové články ve výrobě/New Grouser plates in production
12.02.2013
New Grouser plates...
Bands are tested and ready for production/Kabely úspěšně otestovány a připraveny k produkci
13.07.2012
NOVÉ KABELY NA PÁSY/NEW CABLES FOR TRACKS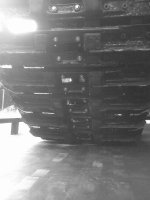 28.07.2011
Těšíme se na setkání!!! We are looking forward to see you!!!
23.02.2010
The
Best Breitling Replica
Blackbird watch includes a Breitling 44 caliber, a self-winding mechanical movement, power reserve up to and including minimum to 42 hours, 1/4 second chronograph, 28 800 each hour, 38 jewels inside a steel and 18k white gold or platinum case, water proofing for approximately 10000 m, gold 100 m, bidirectional ratcheted bezel, screw-locked crown, screwed in back, cambered sapphire that is glare proofed on sides which is 43.70 mm across.
Přidány fotky z akce Vilsec/New pics from Vilsec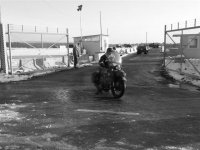 06.01.2009
Vše nejlepší do roku 2009/All the best in 2009
06.01.2009
Nové fotky/New pics
18.10.2008
Spuštění nových stránek/ Starting new web
28.07.2008
Konečně se nám podařilo spustit nový web. Doufáme, že se vám bude líbit. We just released new web. Hope you'll enjoy it...